IT IS FLEA AND TICK SEASON! BE AWARE AND BE PREPARED WITH A STRONG PREVENTIVE REGIMEN

Affordable Pet Care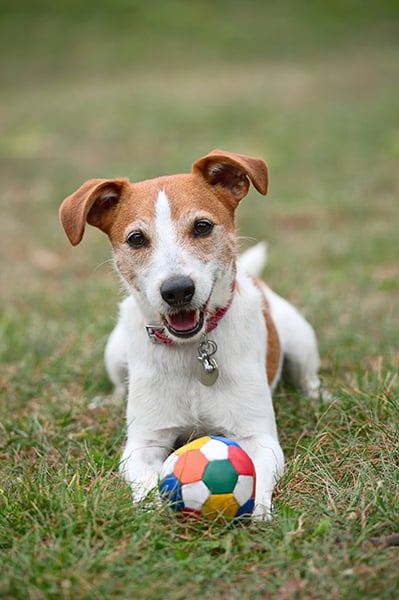 Green Valley Pets has on-going special available for pet owners. Our goal is making sure we provide quality pet care our customers can afford. Choose us to help care for your pet at a reasonable price.
Training:
We partner with Laura Tijan to provide training to our customers.
http://www.allbehaviors.com/
916-798-8222
Call Laura or Lety for a free in home consultation.
We're the Perfect Pet Sitter!
Take advantage of our experience and affordable pet care services.
Call us
today for more information and make sure to check back for new and on-going specials and updates.